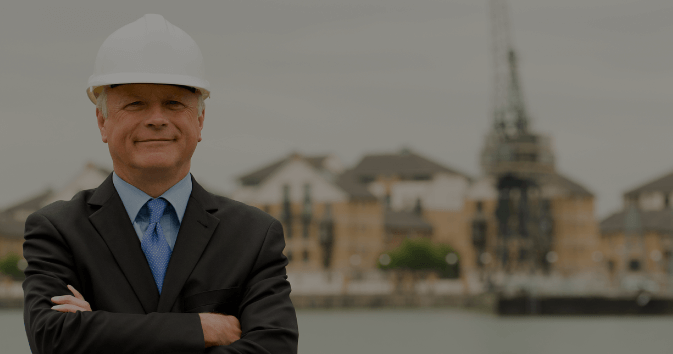 How can using a CCAA certified inspector help protect my business and keep my employees safe?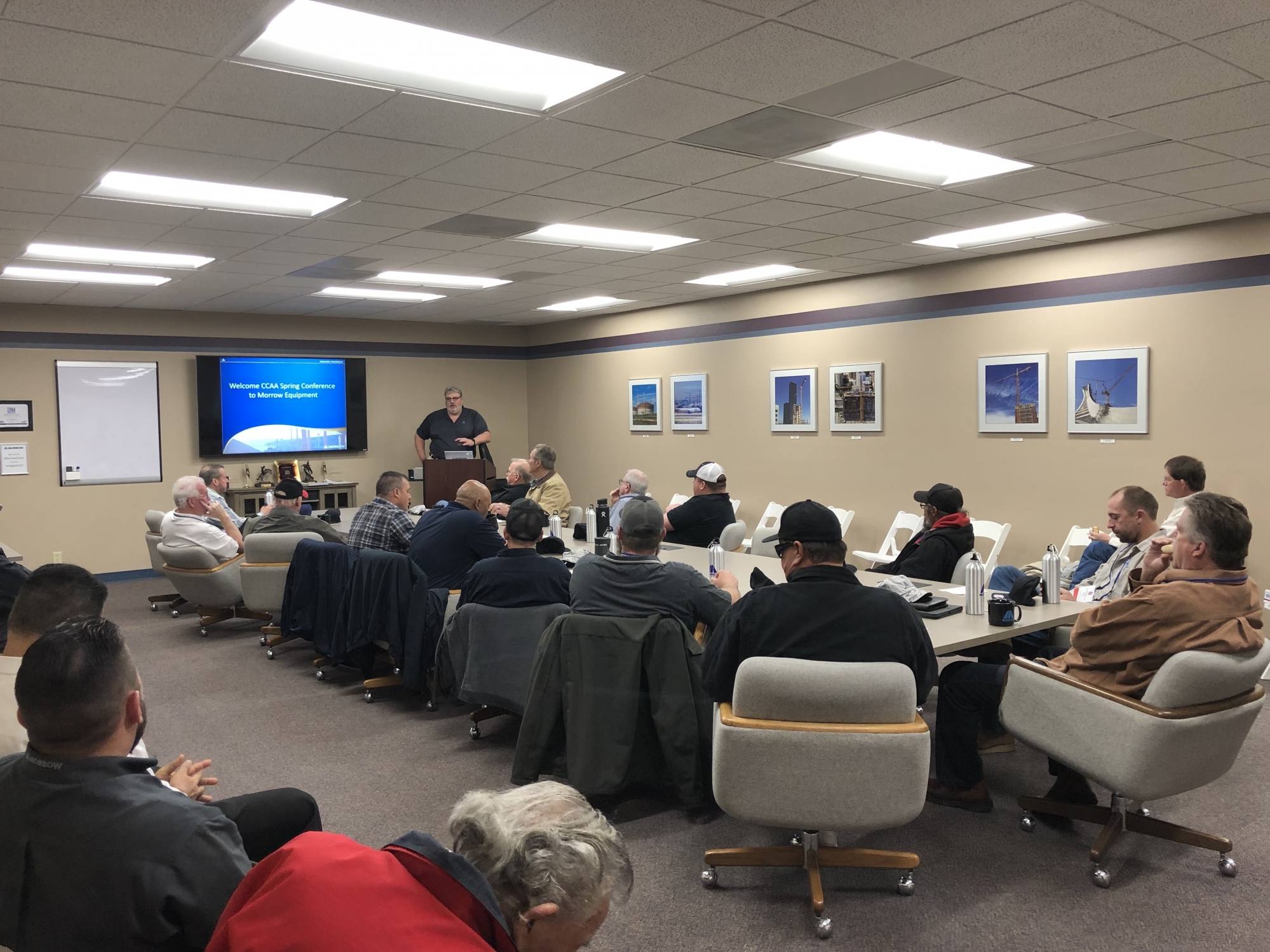 2019 Fall Educational Conference
---
You're going to want to be at this Fall 2019 CCAA Conference, October 6 - 8, 2019, at the Hyatt Regency, Lexington, KY


Link-Belt Construction Equipment is the host of this conference which will include a plant tour and excellent presentations by Link-Belt, Yale-Cordage, NCCCO, and the beginning of something really BIG. The first Structural Repair Roundtable Discussion!
You are not going to want to miss this conference!