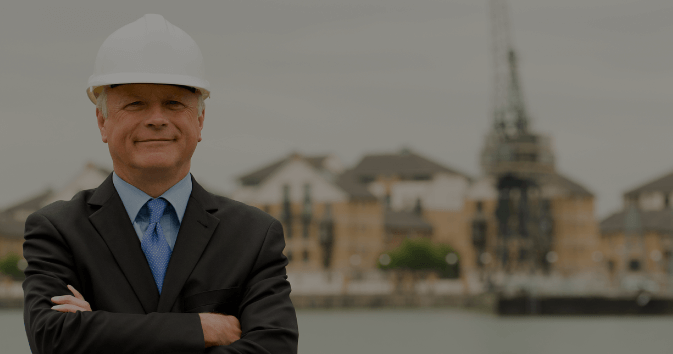 How can using a CCAA certified inspector help protect my business and keep my employees safe?
​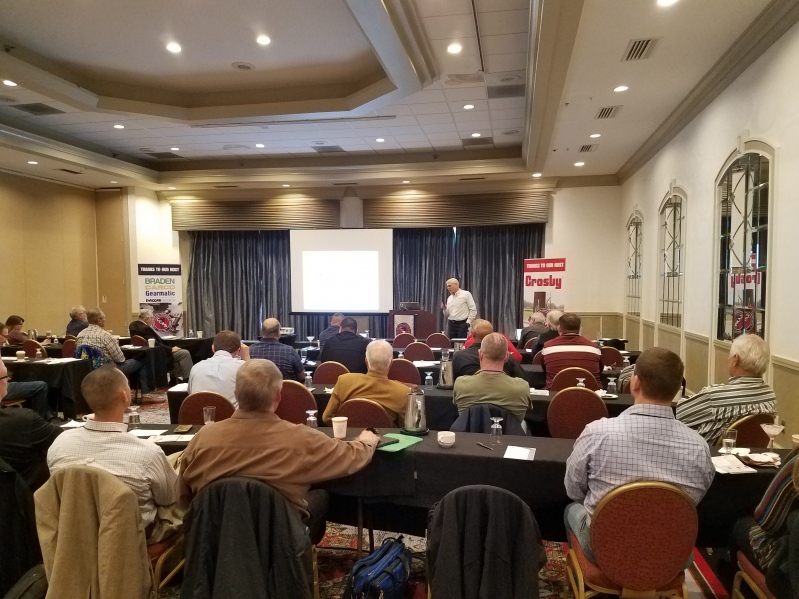 2018 Fall Educational Conference
---
2018 Fall Educational Conference n
ot only going to have two outstanding plant tours, but it will be filled with technical presentations that will be valuable to us all as we give service to our clients. Messinger Bearings has invited us to tour their plant and attend alive demonstration dealing with crane bearings. Also, I&I/SlingMax has invited us to tour their plant and learn about new technologies in the rope and rigging world.
In addition to those two outstanding tours, we will hear how to assure the welding procedures used in crane repair should be done to effect repairs that meet and exceed the safety regulations. We will hear about the different inspection types that require different procedures to assure the intended purpose is fulfilled. We will be informed of the challenges the crane surveyor and his customer meet in the aftermath of an accident. There will be a safety panel which will address the issue of crane surveyor safety and we expect to provide testing for one or more of the CCS designations.
To top it all off, we will be meeting in Philadelphia, the birthplace of America. Don't miss it!
CCAA
Educational Conferences are programmed to bring you important "how to" information to the surveyor so that we can all benefit from each other's experiences and capture the best practices that are available in our field. This conference is for YOU!
Upcoming Events
---
Registration fee includes (2) hot breakfasts, (2) lunches, and Sunday night reception. Cancellations received after September 15, 2018, will not be refunded. More Info