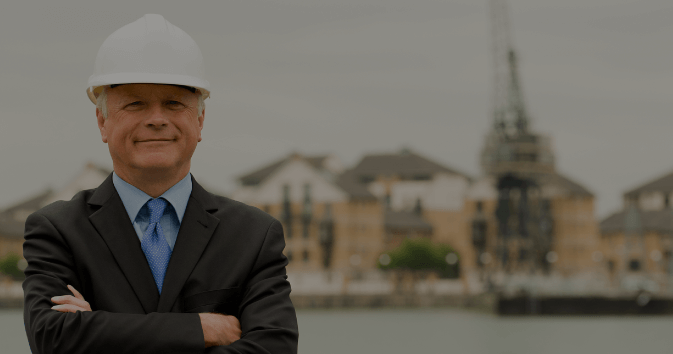 How can using a CCAA certified inspector help protect my business and keep my employees safe?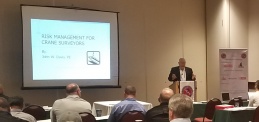 Aug 21, 2016
The CCAA Fall Conference in Bellingham, Washington was recently completed. The conference included two days of training sessions, an educational tour of the Sampson Rope manufacturing facility and a dinner cruise on Bellingham Bay. We are already working on the Spring conference to be held in Orlando on February 26th - 28th. Mark your calendars and be sure to attend. Applications for presentations are currently being accepted. Contact Bruce MacPherson at 978-422-1397 or email Bruce@CertifiedBoom...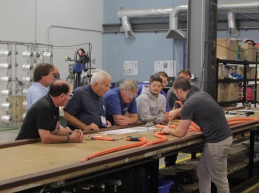 Aug 23, 2016
The whole conference group was bused out to Sampson Rope to see rope manufacturing firsthand. In addition to the plant tour, we also had several classroom tech sessions. Many of us were surprised by the fact that fiber rope is currently being supplied on many mobile cranes in place of conventional wire rope. The people at Sampson project that in the not too distant future, fiber rope will even be used in overhead cranes and tower cranes.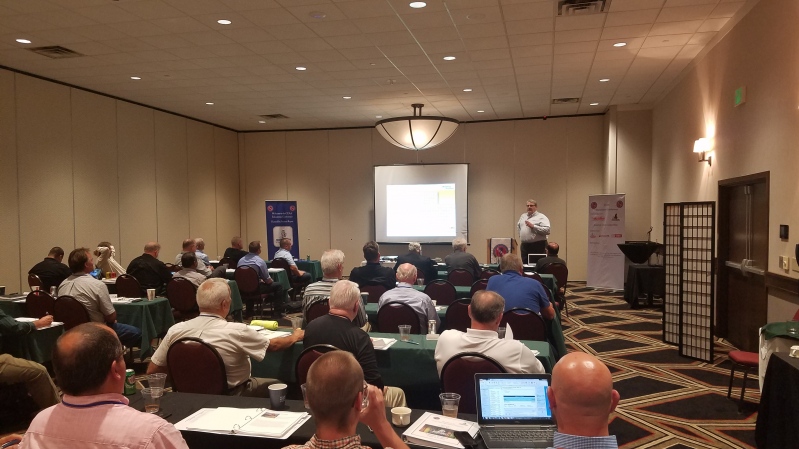 Spring Educational Conference
---
Come and join us in the warm Florida sun. Escape the February snow and sleet up North and learn a lot, compare notes with fellow crane inspectors and play some golf or just sit by the pool and soak up the beautiful Florida sun.
Upcoming Events
---
Come and join us in the warm Florida sun. Escape the Feburary snow and sleet up North and learn a lot, compare notes with fellow crane inspectors and play some golf or just sit by the pool and soak up... More Info