2019 Spring Educational Conference​

Once there, enter your arrival date and check out date.
Next click on the button marked: "More search options". Enter the code CCA in the white "Code or ID" box.
Next tap on Book Now and their reservation will book right into your group block.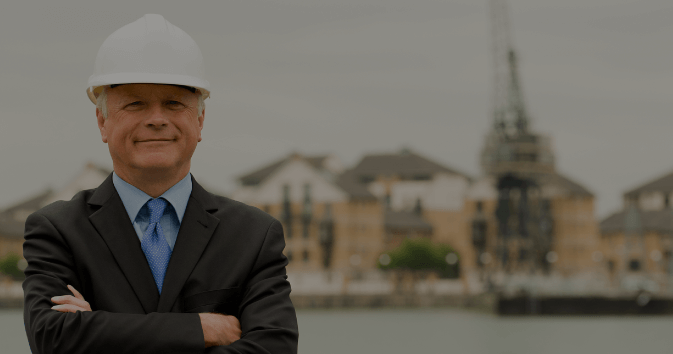 How can using a CCAA certified inspector help protect my business and keep my employees safe?
​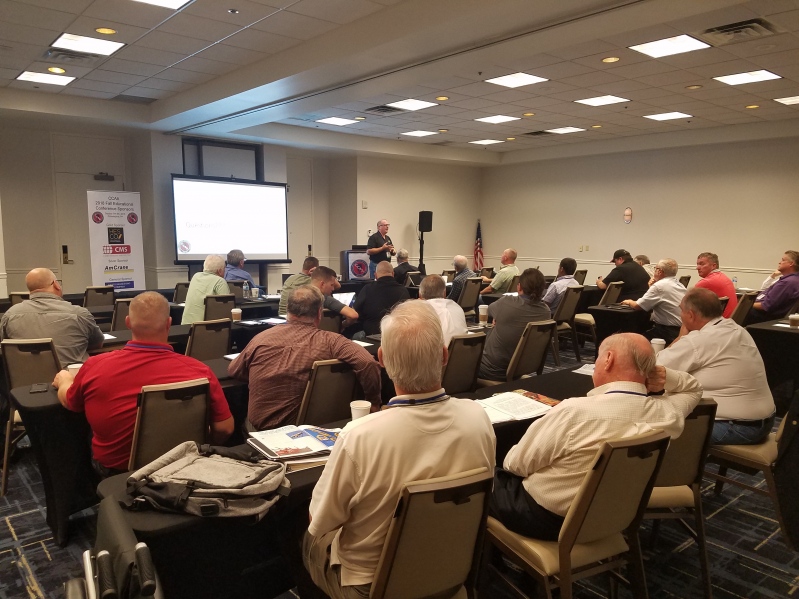 2019 Spring Educational Conference
---
I hope you enjoyed our Fall 2018 Educational Conference in Philadelphia. I believe the plans we have for our Spring 2019 Educational Conference will motivate you to join us in Salem Oregon where we will kick off the activities with a visit to Morrow Equipment Company to tour their Tower Crane facility. Following that will be a two-hour training session on Tower Cranes by Chris Smith, Morrow's outstanding training manager.
Not only that, but Donald O'Rourke will present Crane Inspections III on condition inspections, followed by JR Bristow with another of his unforgettable presentations showing graphic crane failures. Ray Feidt will provide a session on Possible Solutions for legal problems in crane inspections. We will also hear about crane rope issues by Python Rope. Dennis O'Rourke will discuss how to deal with inspection points that we can't see. There will be a Crane Surveyor Safety Roundtable in which the audience will be invited to participate.
In addition to this, we will have our traditional Reception on Sunday night, two networking breakfasts and a New Member/First Timer Reception to welcome those who are new to our Educational Conferences, and we expect to provide testing for three of the CCS designations. Don't miss this outstanding program to be presented March 31-April 2, 2019 in Salem Oregon.
Upcoming Events
---
I hope you enjoyed our Fall 2018 Educational Conference in Philadelphia. I believe the plans we have for our Spring 2019 Educational Conference will motivate you to join us in Salem Oregon where... More Info