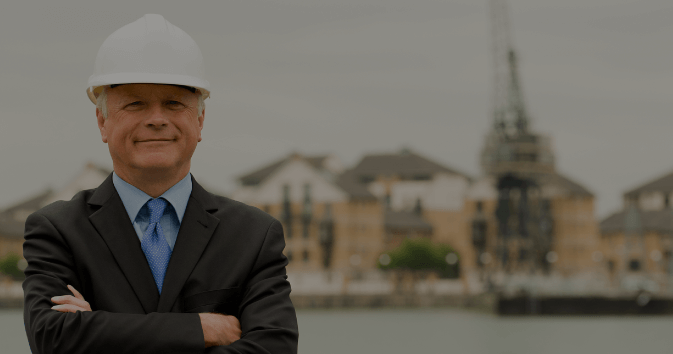 How can using a CCAA certified inspector help protect my business and keep my employees safe?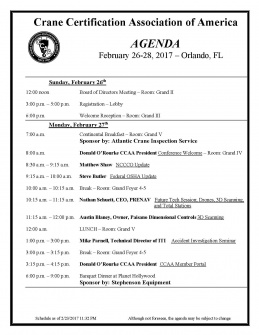 Feb 24, 2017
2017 Spring Educational Conference in Orlando, FL is starting on Sunday February 26, 2017. It is not to late to sign up. Come join us in Sunny Florida.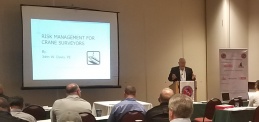 Aug 21, 2016
The CCAA Fall Conference in Bellingham, Washington was recently completed. The conference included two days of training sessions, an educational tour of the Sampson Rope manufacturing facility and a dinner cruise on Bellingham Bay. We are already working on the Spring conference to be held in Orlando on February 26th - 28th. Mark your calendars and be sure to attend. Applications for presentations are currently being accepted. Contact Bruce MacPherson at 978-422-1397 or email Bruce@CertifiedBoom...
​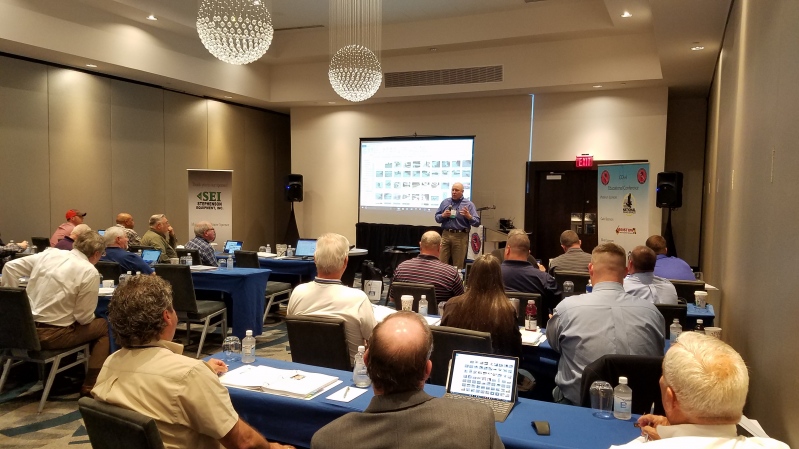 2018 Spring Educational Conference
---
Stay tune for updates